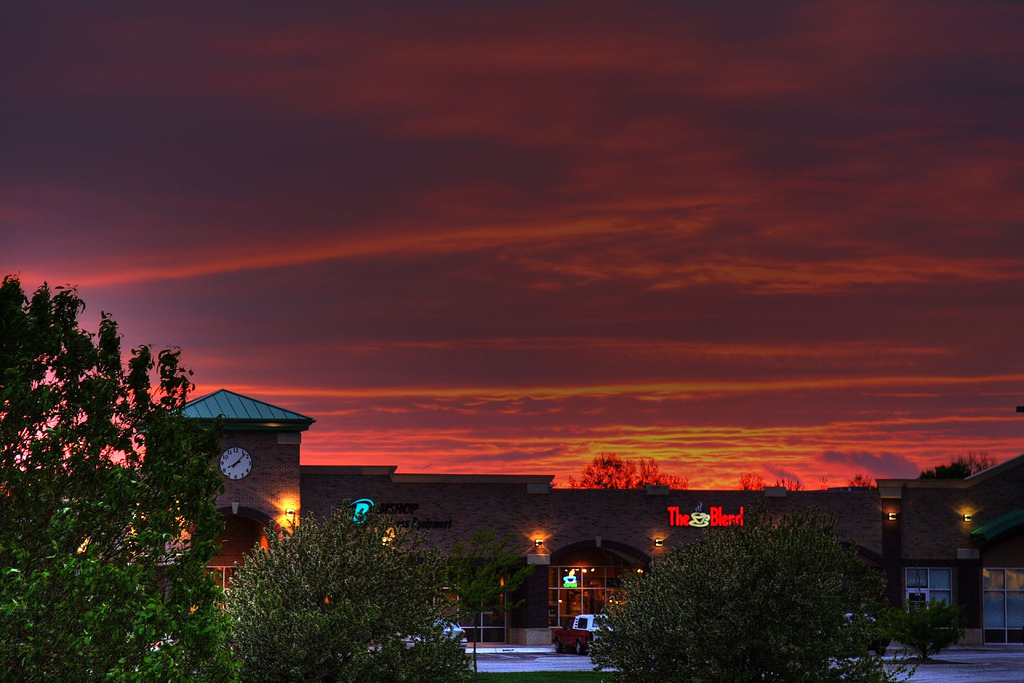 I'm moving!
Can anyone guess where by the photos above? The third one should give it away, but in case it doesn't: I'm moving to Lincoln, Nebraska!
I have loads of family down there and it's a wonderful city. I'm looking for a change in my life right now, and I think this is perfect. It's been in the works for a while, but I wanted to wait to announce it until I knew it was for sure. I'm going to stay with my cousin and her husband until I find a job and can get my own place, and I'm going to go back to school. It's very exciting! I leave in less than a month!
Don't worry, though, I will still be blogging up a storm in Lincoln. You'll just get new scenery! I'll keep everyone updated with when I'm leaving and such along the way.
xoxoxoxoxoxoxoxoxoxoxo